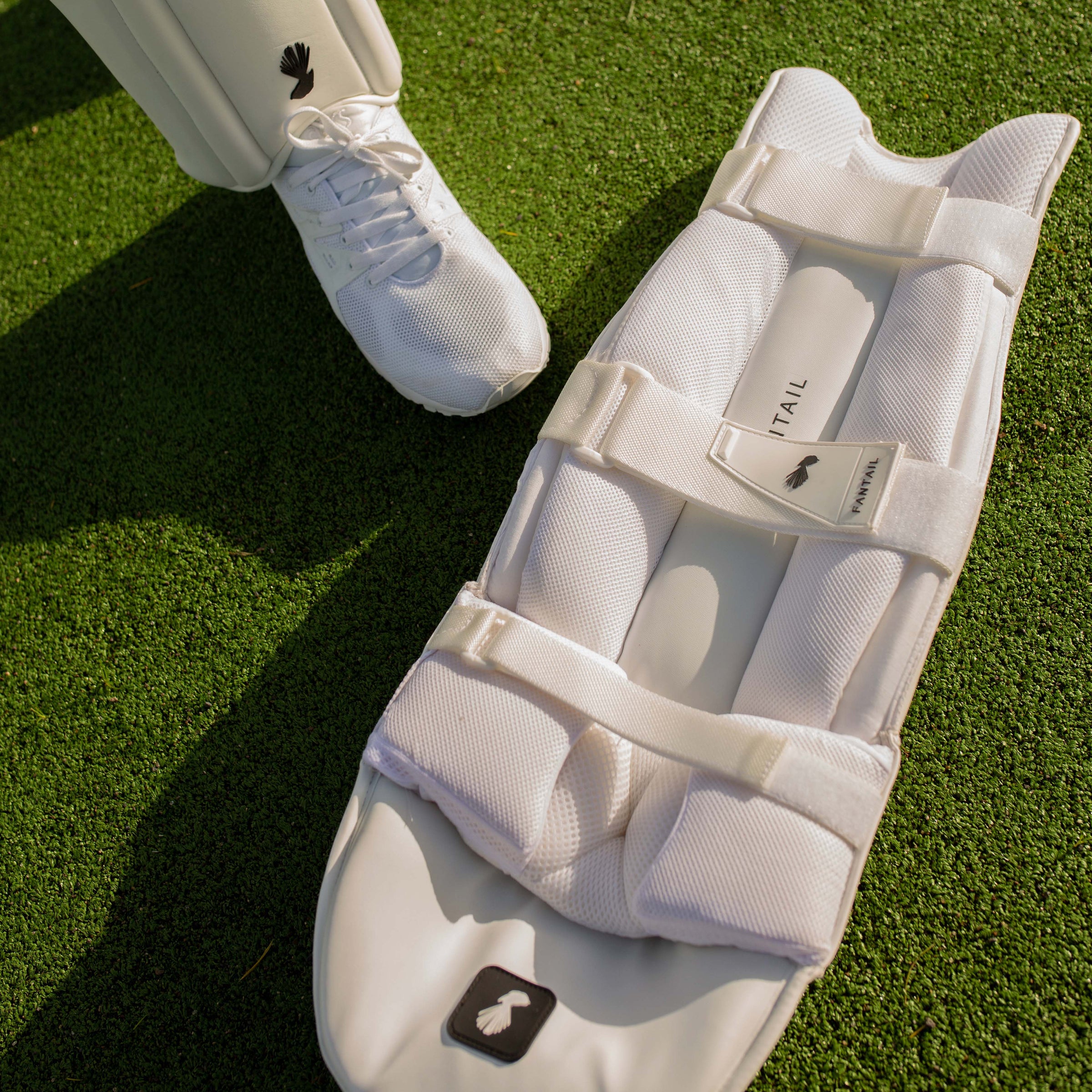 Bespoke bats & equipment for the purists of the game.
SALE - 38% OFF
Cricket Pants
Your cricket pants are a key component to a comfortable and extended stay at the crease or day in the field.
The Core cricket pant is crafted from soft, breathable nylon-spandex blend fabric that wicks moisture keeping you cool and dry. The stitched pleat retains the traditional lines while introducing a contemporary fabric, split hem and a tapered fit.
Your order makes a difference
5%
In April 2021, Blake made the pledge to donate 5% of profits to causes we believe in on land and at sea.
Our mission is to not only move to zero carbon but to go beyond and make a positive impact on our environment.